We want you to use your voice and be an active participant in our journeys. Help us start open and honest conversations on topics you and your friends are interested in.
If you are between the ages of 15 and 24, you can sign up as a Talker and, being an early stage user, you will have exclusive access to experiences at their prototype and pilot phases.
Get a sneak peek of what we are working on and throw in your two cents to improve it before we scale it. You can help us make a huge difference and impact large communities!
Want to join our community?
Participate in focus groups to discuss different topics and share your experience and point of view.
Join our co-creation sessions to ideate new journeys that can impact millions with positive change
Access our prototypes and pilots to test our journeys and give us feedback to improve them
Projects you can participate in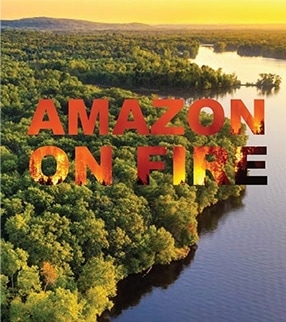 Deforestation
Amazon on Fire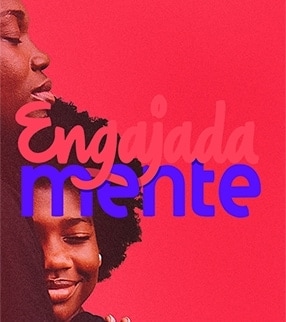 Mental Health
Engajadamente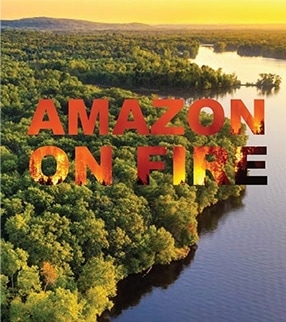 Deforestation
Amazon on Fire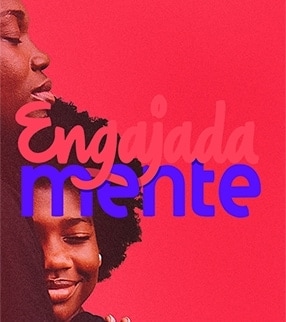 Mental Health
Engajadamente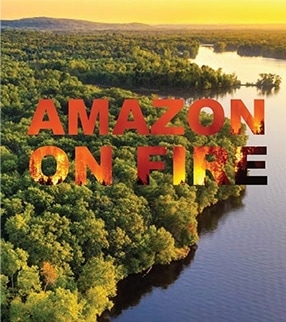 Deforestation
Amazon on Fire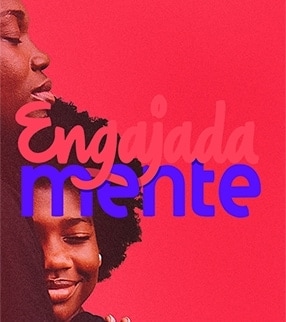 Mental Health
Engajadamente